Exciting new updates are coming to the web and mobile Certintell™ telehealth applications soon. These updates align with our mission of empowering safety-net providers to achieve all modalities of care management through telehealth with aspirations of Closing the Care Gap™.
First and foremost, we are proud to be launching updates to our telehealth applications under a new name, JoinCareTeam. The web URL will change to custom-domain.JoinCareTeam.com — this web change will happen automatically without affecting current workflows. Over the coming weeks, community health centers will begin to see updates to our applications and resources, which reflect the new name for our telehealth applications. Additionally, we will launch a new app for the Google Play store and update our current app in the Apple App Store under the JoinCareTeam name.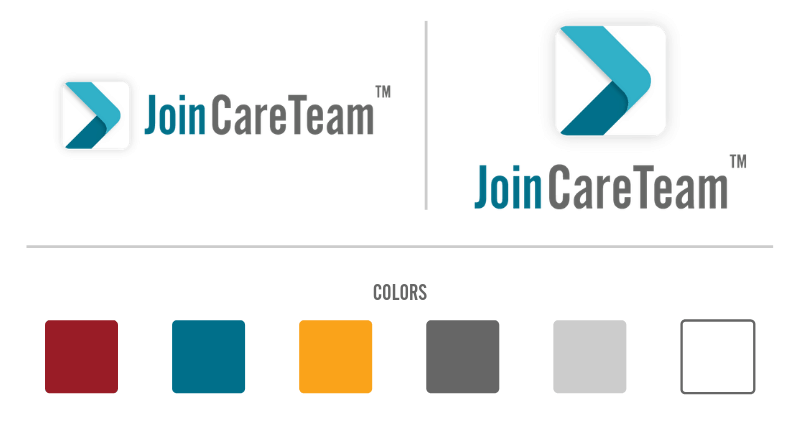 JoinCareTeam will be connecting health providers to patients through telehealth, allowing access to health care from any device, anywhere. Care teams will create a plan focused on improving the health, happiness and livelihood of the patient and carefully track progress over time. The patient is central to the care team and may include doctors, nurses, health coaches, peer advocates, social workers, other health care support staff, and interpreters as needed.
You will be able to find the applications in the respective app stores this summer.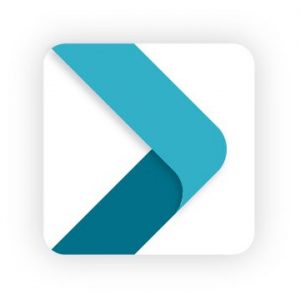 We reached a significant milestone launching JoinCareTeam, by creating a solution that can integrate into safety-net provider workflows and a brand that can be wholly owned by their teams. JoinCareTeam is meant to be inclusive and give safety-net providers the ability to adapt the product to fit their own needs and uses.
We are excited for current and future safety-net providers to use JoinCareTeam to improve the health, happiness and livelihood of patients, ultimately making progress in closing the health care gap with Certintell.