By partnering with Certintell MSO, health centers have direct access to a referral network of health providers to deliver underutilized preventative and care management services through telehealth, all while streamlining patient care coordination and accelerating value-based care.
Expedited Eligibility Analysis
We handle the data so you can focus your time on patients who need it the most. The process begins with secure patient file analysis, identifying eligible beneficiaries and scheduling required encounter visits.
For many patients, the key to better care is staying informed. That's why an omnichannel approach to patient outreach is executed to inform and educate them on how the program works.
Better care can begin for each enrolled patient through our proprietary engagement model. Certintell integrates with your workflows to deliver optimal care management services.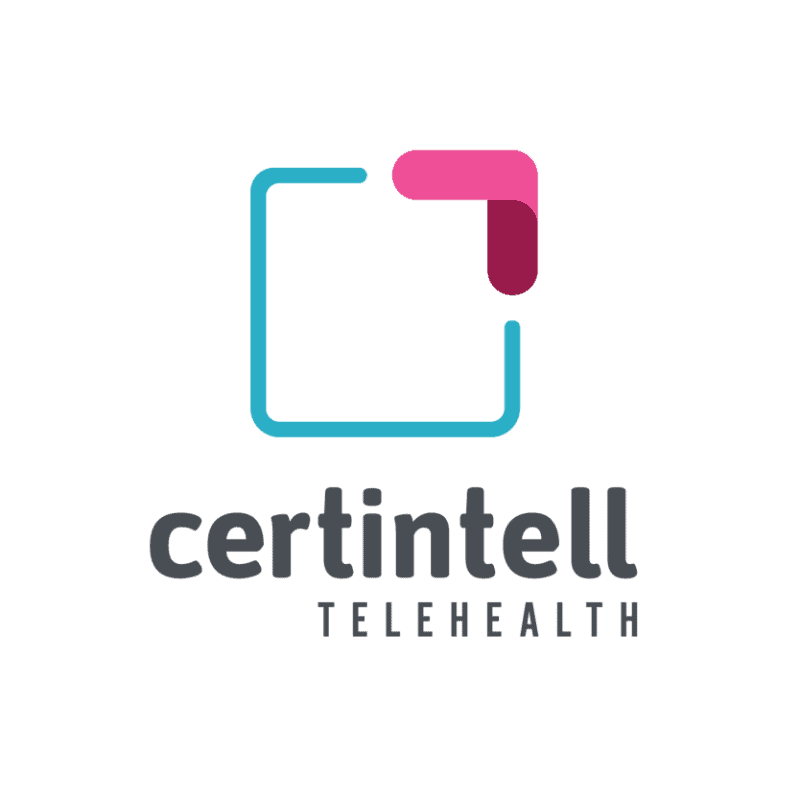 Ongoing Clinical Operations
Staff Education & Training
Encounter Coding, Billing & Collection
Telehealth Portal & RPM Equipment
Omni-Channel Patient Marketing