Recognizing disparities in minority populations is often the first step to taking action. In the infographic below are some barriers directly affecting health care for members of the LGBTQ+ community. These issues are not only important during Pride Month, but also during every day of the year. Today, you can become aware, address biases and act.
After the infographic are CMS training resources to help providers start providing a more equitable care environment.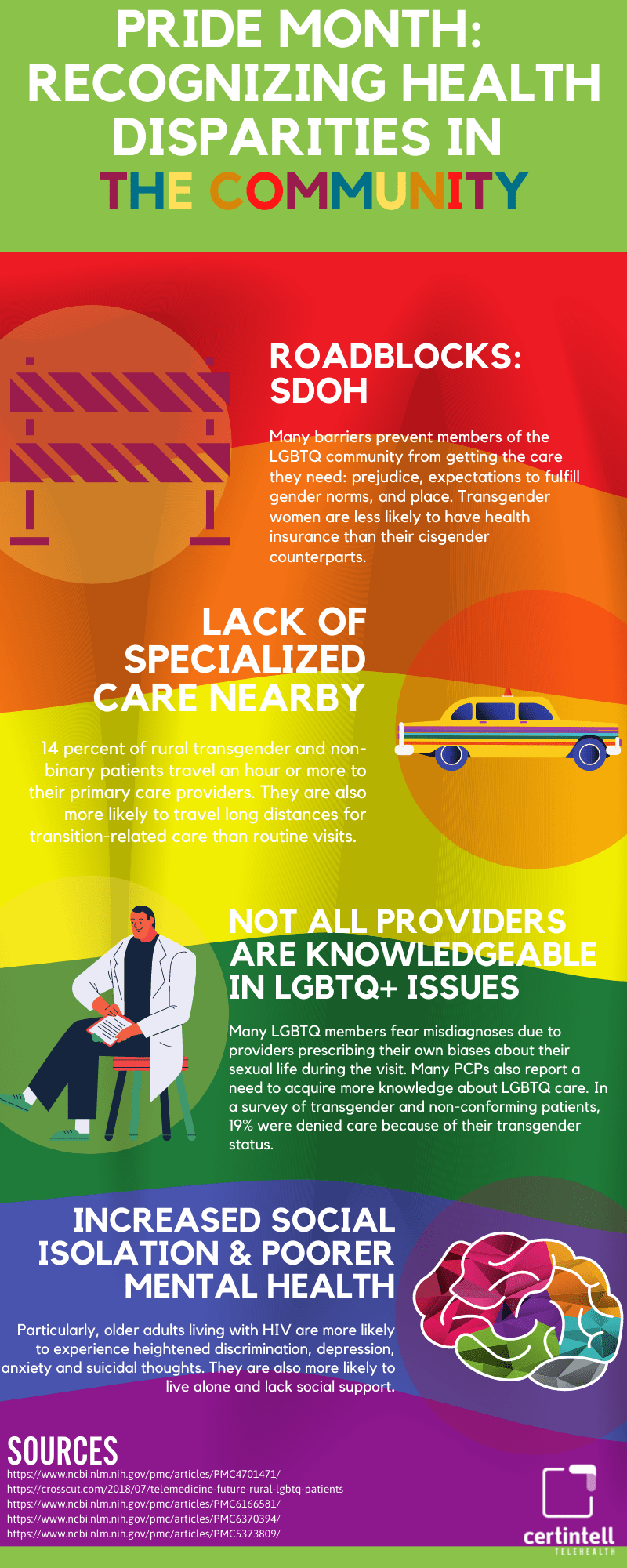 To start taking action, CMS has pre-recorded trainings on how to enhance care for LGBTQ+ individuals. See them here.
---
RELATED ARTICLES